Library Events
NEW BADEN
PUBLIC LIBRARY
PRE-SCHOOL STORYTIME
JOIN US ON THE 1ST AND 3RD TUESDAY EACH MONTH AT 10 A.M. FOR STORYTIME, A FUN CRAFT AND A SMALL SNACK
THIS IS FOR PRE-SCHOOL CHILDREN AND THEIR PARENT OR CAREGIVER
LET'S HAVE FUN!!!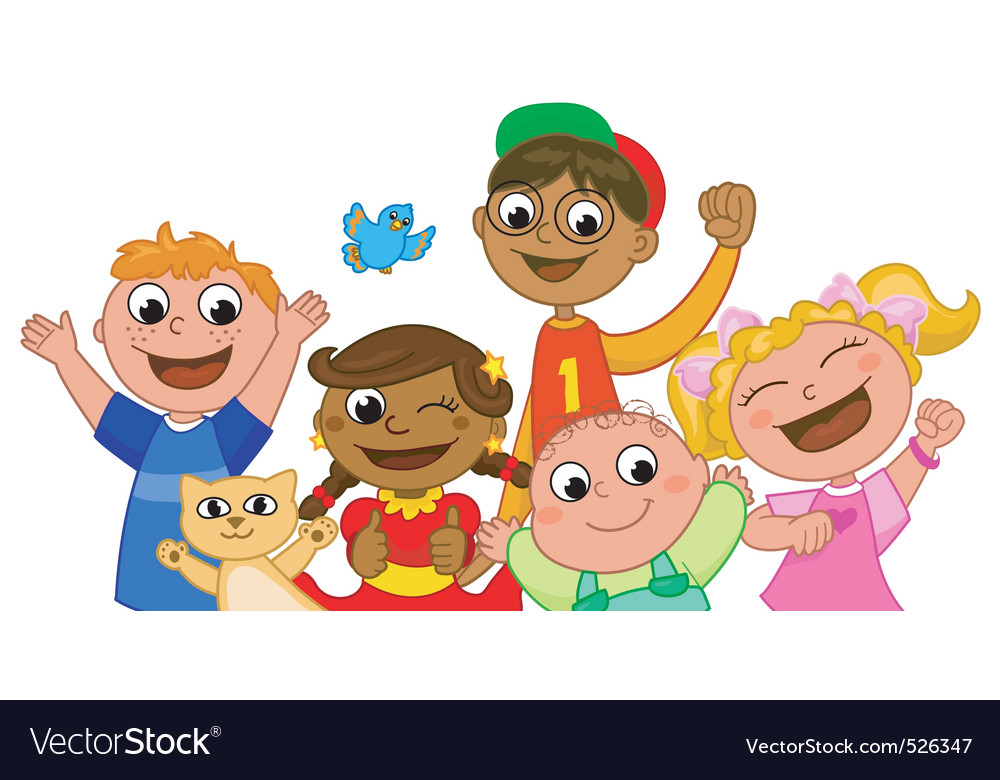 ANNOUNCING OUR ADULT READING CHALLENGE
Come into the New Baden Public Library and pick up one of our 2023 Reading Challenge calendars.
When you pick up the calendar, sign up at the Check-out counter for the challenge
Every month notate on the calendar what challenges you completed and bring into the library.
Each month you will receive a small token for completing challenge(s)
At the end of the year, if you have completed 65% of the challenges (31 challenges), you will receive a grand prize for your achievement.